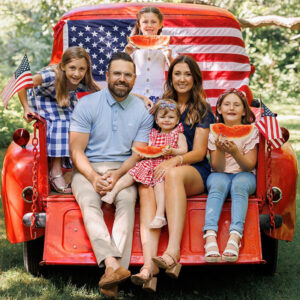 Matt brings 20 years' experience in the underwriting and management of Executive and Management Liability insurance products. As the President of Templar Matt has spent the past six months building the Templar Specialty brand and overseeing the launch of the Executive Shield product lines.
Prior to starting Templar, Matt was a VP Management Liability at The Hanover Insurance Group, overseeing the underwriting, profit and loss, marketing and distribution of Hanover's executive liability lines in the West zone.  Matt joined Hanover in the 2009 as a Private Company Product Manager to assist the newly formed Management Liability Group in the creation and formation of a Private Company Management Liability portfolio product. Prior to joining Hanover, Matt was a Senior Underwriter at The Chubb Insurance Group, where he successfully assisted in the growth and expansion of Chubb's Public Company portfolio business across the Midwest.
After graduating from Western Michigan University with a BA in finance, Matt began his career in the Insurance Industry in 2002. Since that time Matt has grown and managed multiple books of public and private company executive liability while underwriting and analyzing directors and officers, fiduciary liability, employment practices, crime and kidnap/ransom coverages. Matt resides in St. Charles, IL with his wife and four little girls.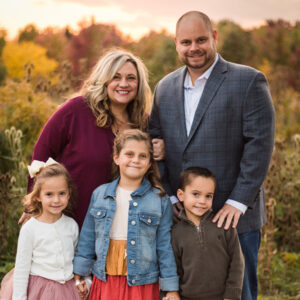 Nick has been writing public, private and non-profit D&O, EPL, Fiduciary & Crime since 2005, first with Monitor Liability Managers and then with Berkley Professional Liability. Over the last two decades, Nick has built relationships with brokers throughout the country and is experienced in underwriting risks located throughout the world. He has deep experience in underwriting complex risks, including bankruptcy, M&A, Pre-IPOs, IPOs, SPACs, de-SPACs, and many others.
Nick has been a leading partner for his brokers in finding the best solutions for their clients on everyday and complex risks, alike. Nick holds an Associate in Arts, Business from the College of DuPage and resides in West Chicago, IL with his wife and 3 kids.